At NextGen Wiring, we specialise in the production of all types of wiring harnesses to suit any industry from low to medium volume orders.
The company was founded in 2007 as part of the ASL Group, and has experienced continued growth with the backing of many major vehicle manufacturers. It continues to grow, working closely its customers to develop and production cost effective solutions.
With more than 30 years of experience in Wiring Design, Engineering Quality Assurance & Production, NGW know what is require to produce and quality wiring harness.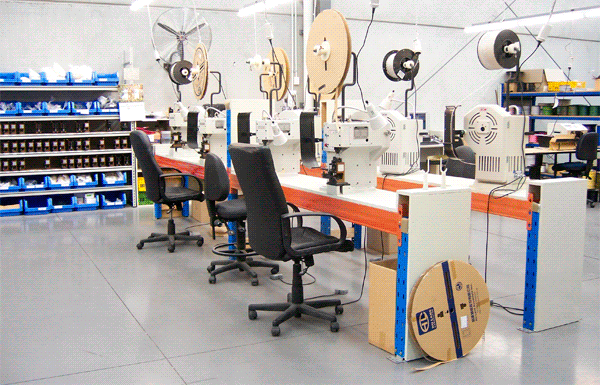 We are situated in Lynbrook, south-east of Melbourne which is 40 kilometres on the Monash Freeway from Melbourne's CBD. Feel free to come into our Melbourne office or complete the online form for further questions about your wiring harness needs.